9 tags
4 tags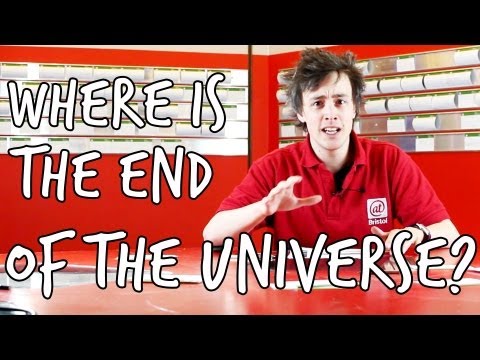 5 tags
6 tags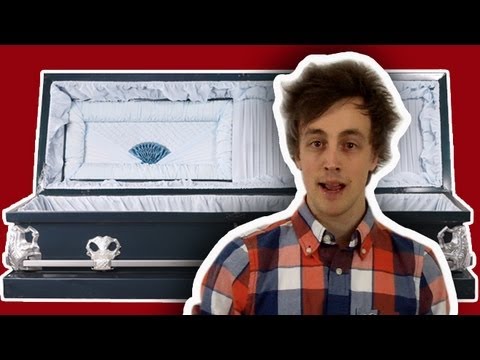 5 tags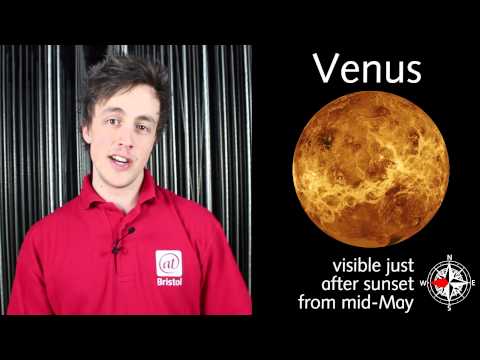 7 tags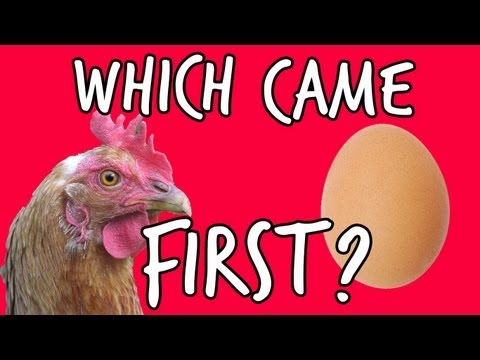 3 tags
Elon Musk Wants to Build 80,000-Person Mars Colony... →
wildcat2030: Elon Musk doesn't just want to send a person to Mars — he wants to send 80,000. According to Space.com, the billionaire founder and CEO of the private spaceflight company SpaceX spilled details about his hopes for a future Mars colony during a talk at the Royal Aeronautical Society in London on Nov. 16. Earlier this year, SpaceX became the first private U.S. company to deliver cargo...
6 tags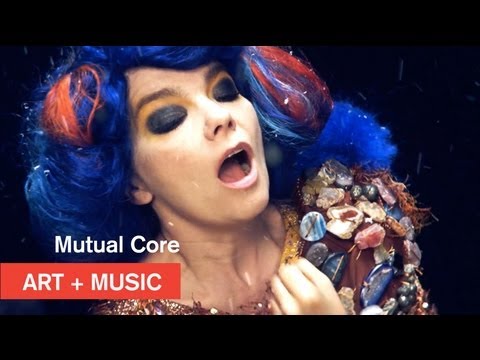 4 tags
6 tags
6 tags
5 tags
1 tag
5 tags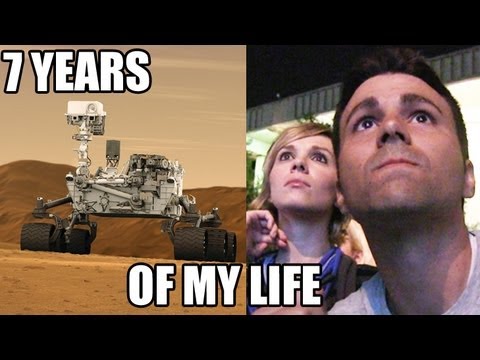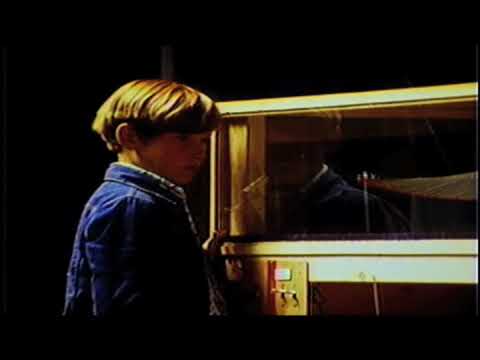 11 tags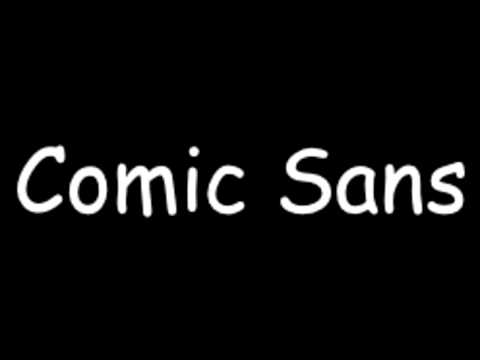 1 tag
9 tags
8 tags
5 tags
4 tags
1 tag
axxent asked: Will there be a higgs video coming? *puppy eyes*
1 tag
Anonymous asked: So glad I stumbles upon you!! You are a genius!! Thanks!
1 tag
Anonymous asked: hi I just watched your youtube video on hoverboards and this isnt really a science question but all throughout the video and I dont know if you noticed it but your shadow behind you was pretty scary ! watch it again yourself. its when you gesticulate with your hands it looks like theres three of you and its pretty scary and awesome. oh yeah and the science stuff was cool too :3 just the shadow...